Bouquet Gallery
Here we have assembled an array of beautiful bouquets to choose from, although almost anything is possible. Our talented team of florists can match your color scheme with a variety of tropical flowers you may not even be aware of. Talk with your wedding coordinator about the flowers to bring your wedding to life.
If you don´t see your bouquet here, we can customize a bouquet to match your color scheme, flower choices or even a photo you saw in a magazine. Our florists are creative and can create whatever type of bouquet you can imagine. Talk to your wedding coordinator about flowers to fit your personality.
Click image for a larger view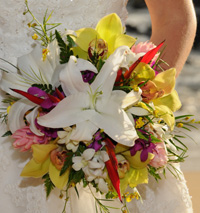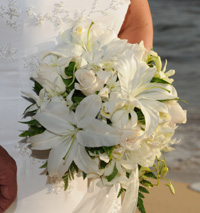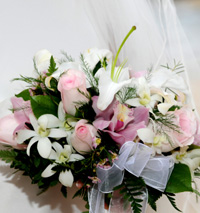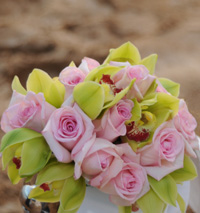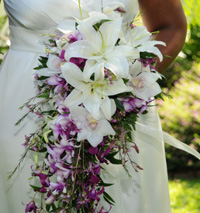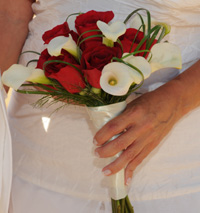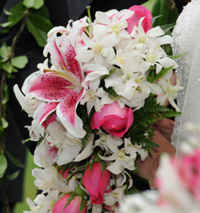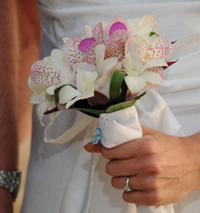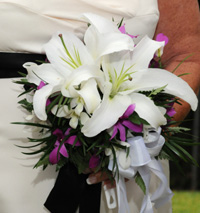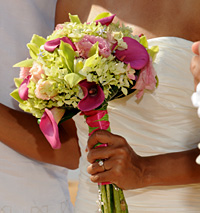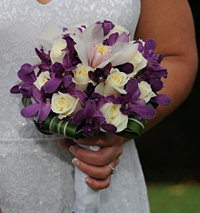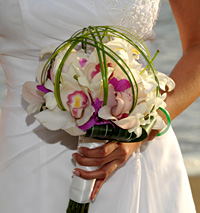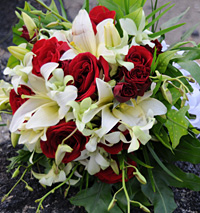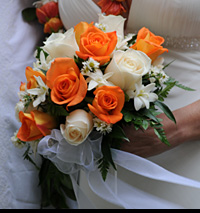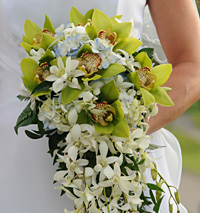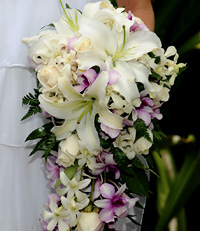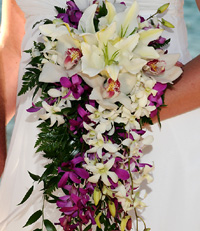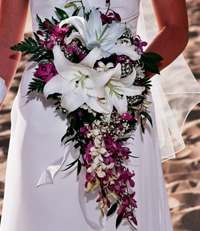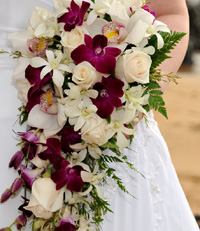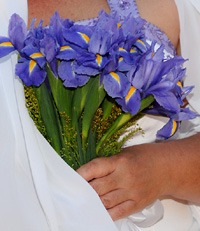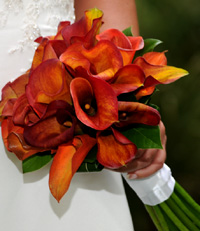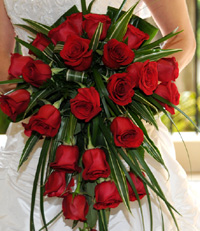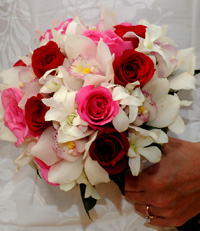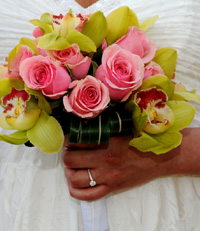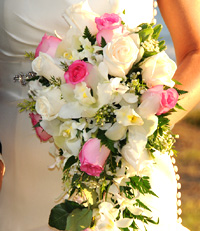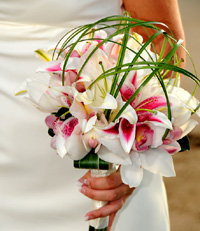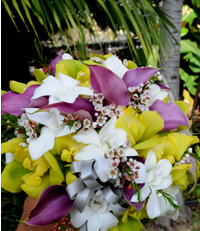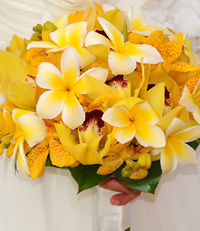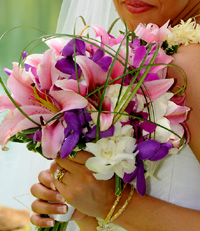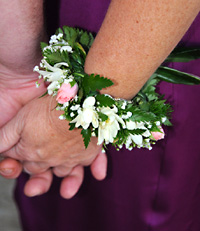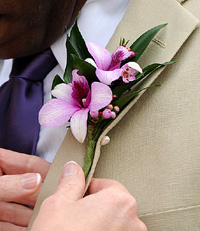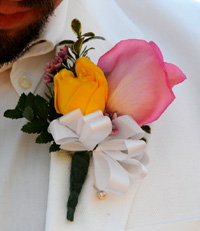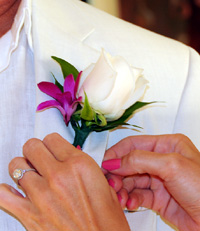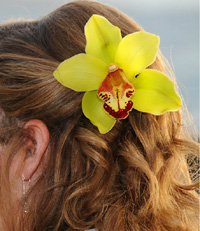 ---
See wedding packages on these islands
Maui Weddings
Oahu Weddings
Kauai Weddings
Hawaii Weddings
"The Ultimate Hawaiian Wedding Company"
---